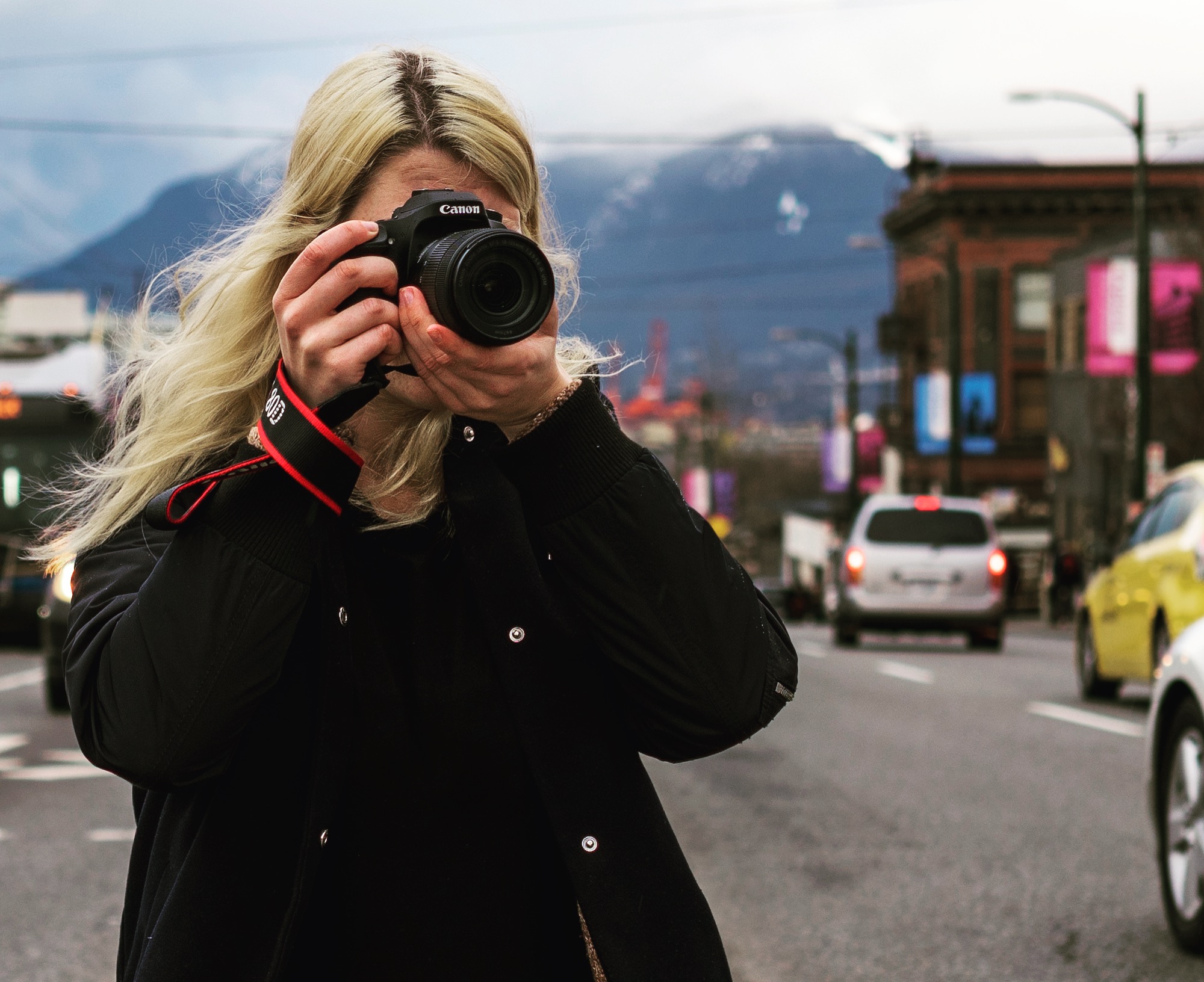 Vanessa is a multimedia journalist living in Vancouver. She was the 2017/2018 recipient of the Michelle Lang Fellowship, and spent a year working at the National Post and Calgary Herald on a special series about Fetal Alcohol Spectrum Disorder (FASD).
Her work has also appeared in the Globe and Mail, Maclean's, Reader's Digest, the Toronto Star, and Canadian Geographic, and she spent time at Global News BC as a broadcast writer.
Vanessa holds a Master of Journalism from the University of British Columbia (2017) and a BSc. in biology and environmental science from Queen's University (2014).
Her goal is to tell important stories and she has a special passion for science and health reporting.
Have a story that needs telling? Tweet @VanessaHrvatin or email vanessahrvatin03@gmail.com